Right Now
---
Right now I'm just spending a lot of time with my toddler. While she's napping, here's what I'm up to:
Bark
Trying to get Bark off the ground. Starting a business is not easy.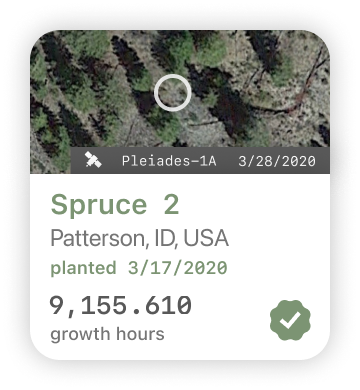 Videos
I've made a handful of videos about design and other things. I like this one a lot, there's a few more on my Vimeo: vimeo.com/scottsullivan

Reds stats sheets!
This is a fun little project of mine where I publish a stats sheet for my beloved Cincinnati Reds. I've been making these for myself for years, and recently decided to publish them on Twitter.
I'd like to post some process documentation at one point, but for now, you can follow my bot that tweets out the sheets every day here: twitter.com/SABRedlegs